December 23, 2021
It's a wrap on 2021 and that means a chance to look back at some of the standouts over the last 12 months.
OnlineLoans takes a look at some car world highlights from 2021.
January: Holden records zero sales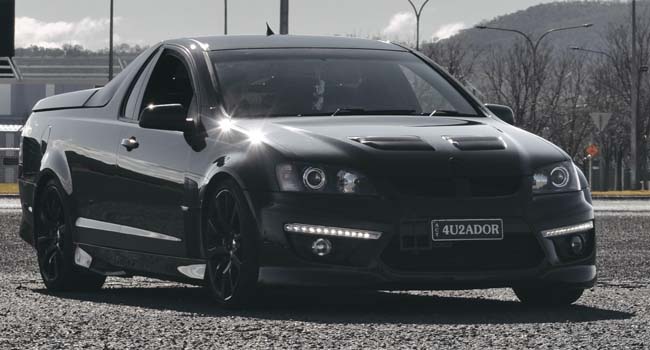 Sad but significant. For the first time in its history, since November 1948, the iconic Australian automaker recorded zero sales over a whole month.
For many, the figure signalled the true end of an era and confirmation that new cars with Holden badges were a thing of the past.
February: First car dealership in an Australian shopping centre announced
Australia's first car dealership inside a shopping centre was confirmed with the signing of a deal between Eagers Automotive and AMP Capital. The shopping centre in Brisbane's inner west, named AutoMall West, is the first of its kind in Australia.
Others have opened in shopping centres since this announcement.
– Why is this a big deal?
Car dealerships in shopping centres are common in other countries, China and other Asian countries for example, as well as some European countries. 
In shopping centres, car dealers offer consumers a new and 'informal' feel with a focus on brand experience compared to traditional car yards with the focus on sales.
Presence in shopping centres allows brands to interact with foot traffic that they typically don't have access to in traditional locations, for example on busy roads where only people looking for cars actually stop.
June: Tesla unveils the 'quickest production car ever made'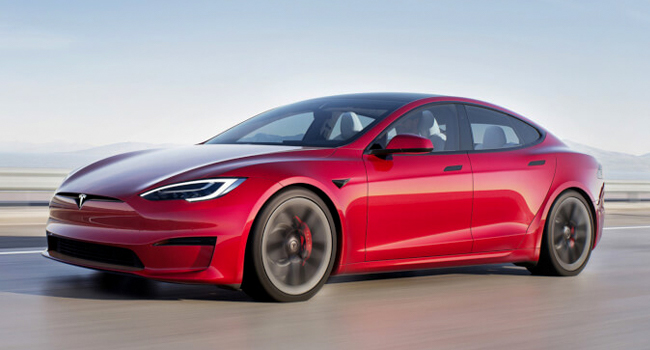 The Model S Plaid has over 1000 horsepower and can accelerate from 0-60 mph in a blistering 2.07 seconds, making it the world's fastest accelerating production car.
Although the price is steep at $187,000 (approx), the Model S Plaid will out run multi million-dollar supercars by the likes of McLaren, Porsche and Bugatti.
Consumer EVs are relatively new, especially compared to their internal combustion engined (ICE) counterparts, and they're already outpacing top-tier ICE vehicles.
July: More EVs sold in first half of 2021 that whole of 2020
This statistic, confirmed in early July, showed how electric vehicles sales are increasing in Australia despite slow take off, especially compared to some other counties.
Figures today show Norway as having the most passenger EV market share at 82.7%, Iceland is in second at 55.6% and Sweden and Finland take third and fourth place at 40% and 28.3% respectively.
Australia's EV market share sits at around 1.57%… but we're on our way.
August: 2022 Nissan Z sports car unveiled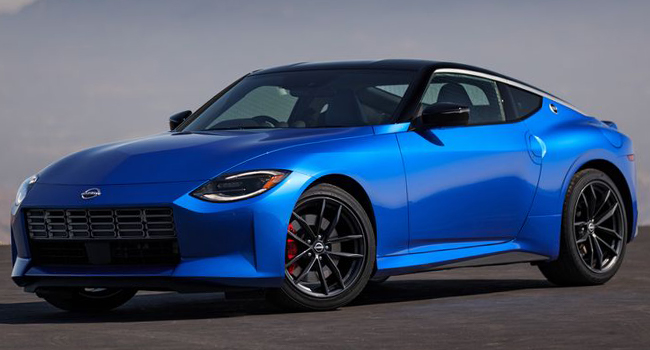 A new Nissan Z car is a big deal despite being only 2 years between the end of the production run on the outgoing 370Z and the launch of the 400Z.
The Nissan Z, first released in 1969 with the 240Z, has always been a sought after sports car as it offers a reliable and user friendly daily driving experience at a non-supercar price point.
Some cars with long lineage like the "Z" attract huge nostalgia which is why so many classic cars get redesigned and relaunched.
September: LandCruiser 300 Series released
"Finally!", They all said. The Aussie favourite, the Toyota LandCruiser got a new sibling in its lineage in late 2021, the 300 Series.
The previous variant, the J200, had been on sale since 2008 meaning a 13-year production run.
The new 300 Series is powered by a 3.3 litre V6 turbo-diesel, seeing an end to the V8 twin-turbo diesel offered in the outgoing 200 Series.
October: Tesla passes US$1 trillion for the first time
The announcement confirmed that Tesla was not only the most valuable car company on Earth but also the first to hit the big $1 trillion.
The news came off the back of another announcement; car hire company, Hertz, agreed to buy several billion dollars worth of Tesla vehicles for their rental fleets.
Tesla joined other companies in the $1 trillion club like Google parent Alphabet, Amazon, and Facebook, Apple and Microsoft.
Is Tesla a car manufacturer or tech company? Both, it would seem.
November: New Ford Ranger unveiled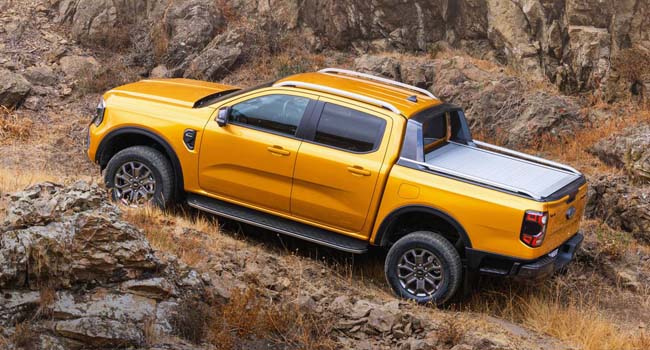 This one's an extra big deal for us Aussies as the next-gen Ranger was primarily designed and engineered here in Australia.
However, it is made in Thailand, Vietnam, South Africa, South America and the US.
Nonetheless, the new Ranger is sure to be in massive demand as it's a complete overhaul with new styling, engine variants and tech.
Find it all out here.
At the end of the year…
2021 has uncovered some amazing news in the car world. A lot revolves around modern cars competing for computing power as much as they do horsepower.
Tesla's valuation and the amazing new technology and smartphone integration that new cars have back the claim.
Furthermore, is the new car-buying concept of today. Expect brand experience and "becoming a client rather than customer" to prove more the case in 2022 as car makers look to wow buyers with premium experience and software subscriptions.
If you're interested in a new car experience, start with an OnlineLoans quick quote which gives you the opportunity to start, stop, pause and continue as you see fit – all optimised for your device.