Finance at your Fingertips
Apply for finance online and get pre-approved in under 10 minutes from the lender of your choice.
Grab a quick car loan quote for personal or business use in under 3 minutes to see what your repayments will be. We'll get you pre-approved for a secured or unsecured car loan almost instantly so you can start shopping for your new car sooner.
Learn More
Why choose Online Loans?
Online Loans puts you in the driver's seat. When it comes to securing finance for your personal and business needs, get access to your online quote in under 3 minutes. Plus, compare suitable lenders and choose an interest rate and repayment terms that match your lifestyle and unique financial situation.
Good or bad credit, Online Loans has over 25 leading lenders to choose from. There's bound to be a finance solution for you.
Fast
Get the loans you need quickly and efficiently. No lengthy phone calls or endless waiting time. Fast track your loan so that you can get moving faster.
Competitive
Access the best interest rates and loan terms. You'll be able to easily and quickly search through a competitive range of options to help match the best one for you.
Personalisation
Toggle your loan details as you see fit. Online Loans knows that preferences and vehicle availability change. Update and amend your quote to suit your needs, when you need. All without pressure from sales calls.
Anytime. Anywhere.
Choose the time, place and pace to complete your loan application. Online Loans gives you the freedom to start, pause, stop and continue your financial journey as you see fit.
How to Apply

Save time, money and effort by completing the entire loan process online by yourself whenever you need a car, chattel mortgage or personal loan.
01
Start your quick quote
Don't waste time waiting for quotes. Get the process moving with quick quotes allowing you to see the loans available to you. Fast.
02
Choose your rates
If you want expert help, we're here to help. Get expert advice when you need it from dedicated finance specialists to ensure you choose the right online loan for you.
03
Complete your application
Choose a variety of loan options displayed to you online as soon as you enter all of your financial and personal information. Find the loan that's right for your needs quickly and easily.
What our clients have to say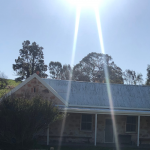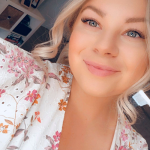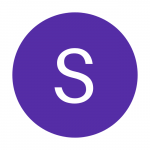 Orange, NSW
Selina Briggs
Hi, I've just used Online Loans to buy my new car. I got 7.2% for my rate and that's good. I found the process simple and with enough information to be a happy customer. I thought my situation might [have] been too complex or difficult to arrange finance but that wasn't the case. I would use your services again.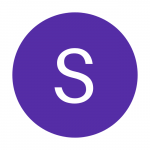 10 / 10 for being fast. I picked up my [Mazda] CX3 today, [and I] love it. The rate is slightly lower than what I expected too so thanks for that. I tried a few other online finance sites but got frustrated with their ads and my expectations not being met.
Well done Online loans, go to whoa without complications.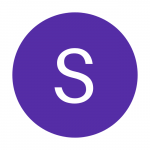 Easy and straightforward process. We had a look around and went with you guys [Online Loans], [I] was glad we did. We didn't have any issues and found it worked fast.
Being inexperienced is scary with finance, but the process had good information and I was kept in the loop the whole time. Documents were also simple to upload.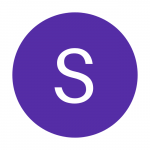 Selina Briggs
, Orange, NSW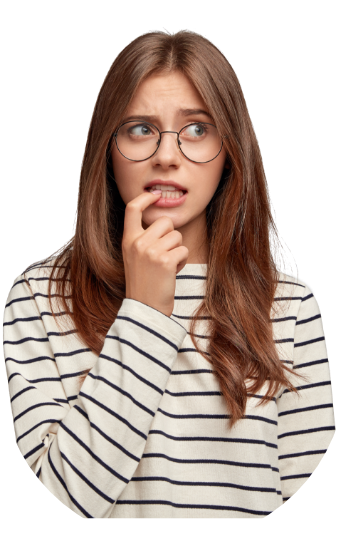 Frequently asked questions
Can I still apply if I have bad credit?
Yes. Once you've entered in your details online, you'll be displayed a range of car loan options which may be suitable for your circumstances. Whatever your credit rating, OnlineLoans is here to find you the best options.
How quickly will my loan be approved?
Between 1 and 3 working days – depending on the complexity. As soon as it's approved you'll receive a notification informing you of the details.
What if I need to speak to someone?
We're here if & when you need us. If you need to speak to someone directly or have questions about your loan application, you can contact us directly. We're 100% Australian based. Call us on 1300 927 591.