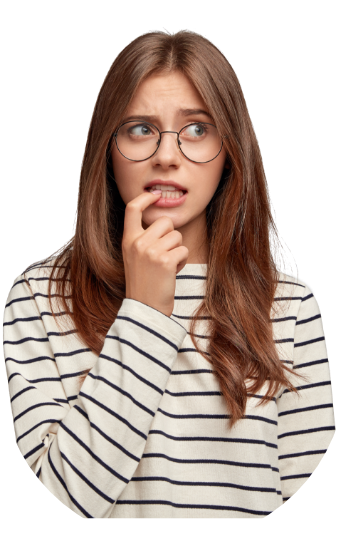 Frequently asked questions
Can I still apply if I have bad credit?
Yes. Once you've entered in your details online, you'll be displayed a range of car loan options which may be suitable for your circumstances. Whatever your credit rating, OnlineLoans is here to find you the best options.
How quickly will my loan be approved?
Between 1 and 3 working days – depending on the complexity. As soon as it's approved you'll receive a notification informing you of the details.
What if I need to speak to someone?
We're here if & when you need us. If you need to speak to someone directly or have questions about your loan application, you can contact us directly. We're 100% Australian based. Call us on 1300 927 591.