Who is OnlineLoans?
We're one of Australia's leading providers of seamless online finance. Based in Adelaide, South Australia and servicing the whole country, OnlineLoans delivers fast, simple finance solutions. Developed in Australia, for Australia, the platform combines security and privacy with a second-to-none user experience focusing on vehicle finance.
With over 30 years' experience in the lending industry, the team behind OnlineLoans noticed something missing; the need for hassle-free, cloud-based finance – without sales calls or phone appointments.
OnlineLoans works behind the scenes to deliver frictionless finance fast.
Our vision

We're committed to providing a smooth finance journey from start to driver's seat – all online. OnlineLoans is built on the foundation of trust, and customer experience – 'at your own time, in your own time'. The OnlineLoans platform envisions:
Commitment
Commitment to responsible lending through transparency and honesty
Communication
Clear and precise details during every step of our customers' financial journeys
Technology
Industry leading technology designed to provide our customers with the very best experience and options as required
Our Promise
Australians expect and rely on top-tier lending practices and financial options. OnlineLoans customers deserve a financial process in line with these expectations. We promise to provide our customers with the most suitable and clearest options available in addition to:
Online Solutions
The OnlineLoans platform is secure, reliable and provides an in-your-own-time experience with fast results online. Lending options are tailored to specific financial situations.
Stability and Convenience
Our secure platform allows our customers to start, stop, pause and continue their financial journeys at their own pace.
Simplification
OnlineLoans knows that the world of finance can be confusing. Our process delivers a simple, no-fuss approach during each step.
No Interruptions
No sales calls or phone appointments. OnlineLoans knows that in today's world, consumers rely on digital and cloud-based solutions. Our customers won't receive unwanted or unnecessary calls or phone appointments.
Ready to get started?

Save time, money and effort by completing the entire loan process online at your own pace, whenever you need a car, chattel mortgage, personal loan or any other asset purchase.
What our clients have to say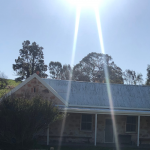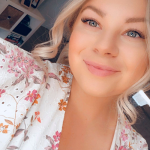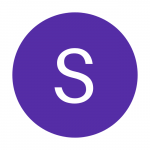 Orange, NSW
Selina Briggs
Hi, I've just used Online Loans to buy my new car. I got 7.2% for my rate and that's good. I found the process simple and with enough information to be a happy customer. I thought my situation might [have] been too complex or difficult to arrange finance but that wasn't the case. I would use your services again.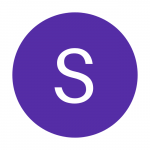 10 / 10 for being fast. I picked up my [Mazda] CX3 today, [and I] love it. The rate is slightly lower than what I expected too so thanks for that. I tried a few other online finance sites but got frustrated with their ads and my expectations not being met.
Well done Online loans, go to whoa without complications.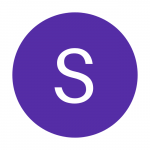 Easy and straightforward process. We had a look around and went with you guys [Online Loans], [I] was glad we did. We didn't have any issues and found it worked fast.
Being inexperienced is scary with finance, but the process had good information and I was kept in the loop the whole time. Documents were also simple to upload.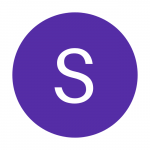 Selina Briggs
, Orange, NSW