August 23, 2021
When was the last time you went into a bank to access your money? How about the last time you went to a post office or even a letter box?
"Ages", would be most people's answer.
Many would even give the same answer when talking about shops and restaurants.
Car loans are no exception.
OnlineLoans explains how and why car loans are… online.
Loans online from your phone
Applying for a loan isn't like it once was. Today, you can complete the entire process from your device.
That includes selecting vehicles and loan amounts as well as uploading required documents.
A simple photo taken with a smartphone will often suffice for requested documents like ID and Medicare cards. Just make sure it's clear with minimal shadows.
Bank statements are another common requirement and these too can be sent from your bank to a loan provider – with your permission, of course.
The process is secure and used by tens of thousands of consumers every hour.
What's the process?
Loans online are simple and fast, here's a general rundown;
(online)

Choose the loan amount and enter the vehicle details you're looking for. If you're not sure, no problem, it can be adjusted later.

(online)

Enter details of any trade-in vehicle or deposit you might have.

(online)

Add your income, living expenses and contact / personal information.

(online)

The team will assess your circumstances and contact you with suitable lender options.

(can be online)

Choose options suited to you and it's car shopping time!

(online)

After settling on the price of the vehicle, final details are adjusted, along with insurance information and the funds are transferred to the seller.
That's it!
Depending on the seller, you can even arrange for the car to be delivered to your home, workplace or a favourite cafe!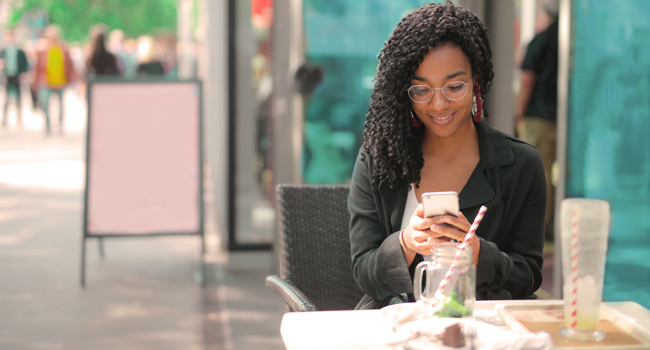 What if I have questions or need help?
Not to worry, professional help is just a call, email or message away.
Feel free to contact the team should you have any concerns, questions or just need some pointers about the car loan process.
Why don't people go into physical locations for loans anymore?
There are several reasons why the idea of meeting finance professionals in person is no longer the norm.
Convenience
Research shows that 85% of consumers research products and options online before making a purchase.
Costs (time and money) are reduced when there's no travel time for borrowers or documents. One of the slowest parts of loan applications used to be waiting for documents to arrive and it often meant missing out on vehicles to other buyers.
Luckily for consumers, this is no longer the case.
You save significant time when you don't need to travel to a physical location and print and mail documents – or wait for them.
Nation-wide purchasing
Being online and digital means fast access to lending institutions all over the country. For example, if an applicant in Perth suits specialised finance options offered by a lender in Brisbane, they'll be able to send and receive documents and information instantly.
Furthermore is purchasing power. It's not uncommon for someone to find a vehicle located in a different part of the country. Thanks to the power of online services, they'll be able to negotiate, arrange finance for and purchase a vehicle in an entirely different city or state.
It's easy to arrange interstate transport for vehicles.
Safety
With health and safety especially paramount at present, minimising close contact is achievable with loans online. 
The pandemic has shown everyone that relying on technology and online services is a key ingredient in stopping the spread of COVID.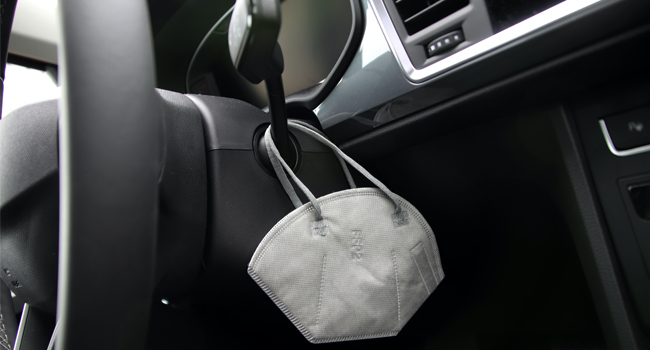 Can I still come in if I want to?
Yes, but it's uncommon. OnlineLoans is based in Adelaide, SA but services the whole of Australia.
We're online specialists.
Make the most of your time and take advantage of our nation-wide lender panel by accessing vehicle finance online through our secure portal. 
Check out these amazing internet facts