February 18, 2021
You asked, we answered.
Am I eligible for a car loan?
In short: Yes, if you meet the criteria.
But there are some things to consider
From a legal perspective, to apply for finance in Australia, you must be 18 years old or over.
Beyond age, other criteria come down to lending institutions
Am I eligible for a car loan? Typically, you'll need…
Proof of Income
Showing you can actually pay back the money you borrow is, of course, important. This means providing income statements like payslips.
If you've been at your job less than 3 months or work casual hours, finance can be difficult and you might need to supply additional documentation.
Centrelink Most lenders accept Centrelink as supplementary income. There are some lenders who provide finance for borrowers who have only Centrelink as their sole income and OnlineLoans can arrange this. Commonly accepted payment forms include Family Tax A and B and Carer's Payments.

Note that due to regulations, you can't apply for finance if you're only receiving NewStart in the form of unemployment or Youth Allowance.

Self Employed Tradies and other self-employed people are welcome to apply for finance. Often, you'll need to provide a BAS or other financial documents. If you're using the vehicle for predominantly business use, you can apply for a commercial loan, sometimes attracting lower rates.
Residence
Lenders need to know where you live. Having lived at the same address for a few years is ideal, but if not, it's no problem. Whether a homeowner, renting, boarding or living with parents, lenders are able to work with you.
You may need to supply previous address details and/or landlord references in some cases, but you'll be notified well in advance.
Visas: Some visas are accepted when applying for car finance. There are some conditions, for example, you'll need to show that you have the right to remain in Australia during the time you pay off the loan. Most lenders require a visa with working rights plus a number of years remaining.

Student visas and tourist visas are not accepted.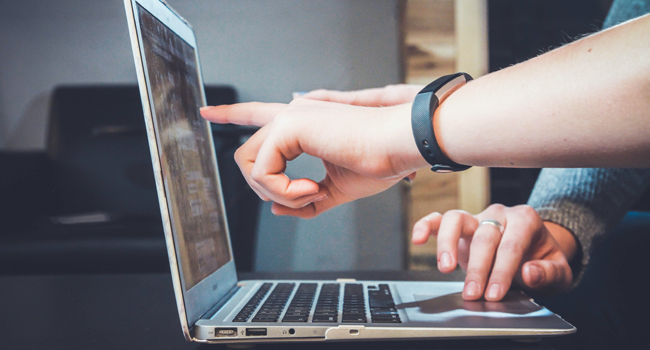 Credit History
The big one. All lenders will want to see your credit history. If you're over 18 and have had a bill or loan in your name, you should have a credit report. A phone plan or power bill, for example, can generate a credit report.
Your credit history is detailed in a credit report (also known as a credit file). These reports contain things like previous finance applications and enquiries, any missed payments, known addresses, businesses you may own or are a director for and your credit score.
Credit scores range between 0 – 1,200. The higher the score, the better – and the higher the chances of approval you'll have in addition to lower rates and higher loan amounts available.
These can be a consideration prior to getting a car loan and often help get the best car loan deals.
Bankruptcy You can't apply for finance when declared bankrupt. This applies to full bankruptcies, also known as Part 10.

Part 9 Bankruptcy Borrowers who have declared these forms of bankruptcy can still apply under the condition they have considerable repayment history, typically at least one year.
Other common questions
How do I know my credit score?
You can check it for free. Reporting companies like Equifax provide this information. It can be a good starting point to know where you stand. Note that if you require your credit report instantly or multiple reports within a short period of time, it may attract fees.
What affects my credit score?
Your score will typically rise if you complete a credit agreement (loan) as per the contract, this is often referred to as building a credit history. On the other hand, multiple enquiries within a short period of time and/or missed or late loan repayments can lower your score. Check out how to improve your credit score.
What if I've moved recently?
Lenders are well aware that people change their address. Sometimes, a rental ledger, utility bills with your name on or additional documentation may be needed if you've moved recently.
What if I'm living at home?
Living with mum and dad or another family member? No problem, they'll likely be considered your 'landlord', regardless of whether you pay rent or not. Sometimes, the owner of the property might need to confirm your tenancy.
What other documents do I need?
You'll need a form of photo identification but it doesn't have to be a driver's licence.
Other typical documents include:
Payslips / Centrelink income statement
Medicare card
Bank statements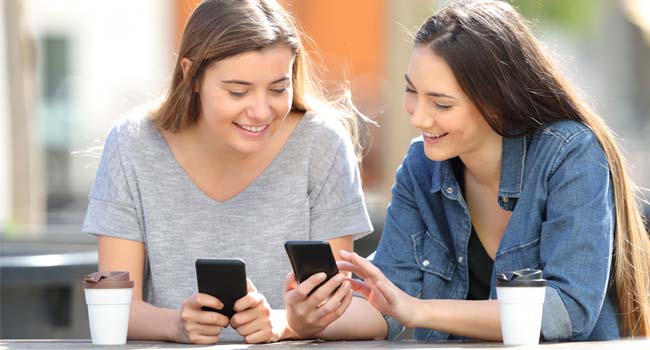 Payday loans
Fast cash loans, aka 'payday loans', which are typically $2,000 or less are not favoured by car loan lenders. 
Having more than three active payday loans can reduce your eligibility.
Try to avoid taking out any payday loans in the lead up to a car loan.
The next step
Are you eligible for a car loan? Answered 'yes'? If you're keen on getting into your next vehicle or making finance work, get a quick quote to find out what rates and repayments look like. Apply for a car loan through OnlineLoans today, the process is simple and easy.
Stay tuned for more Q&A With OnlineLoans as we clear up car loan confusion.