November 9, 2020
The automotive industry is a champion of innovation. OnlineLoans goes over some mind-boggling, unique cars and their features over the past and present.
From digital keys to gold-plated engine covers, here's what we found:
Gone are the days of: BOREDOM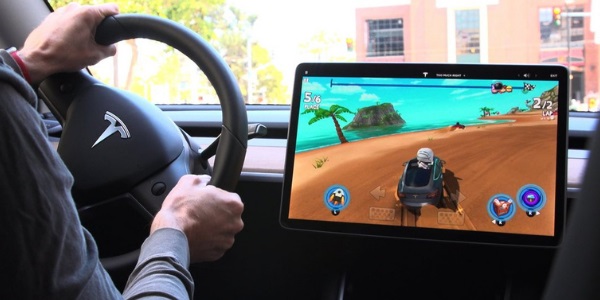 (Source: mobygeek.com)
Sitting in your car waiting isn't much fun. Tesla knows this. Their infotainment offers games displayed on the massive dash-mounted screen. The unique part is, you play the game with the steering wheel and foot pedals.
For example, Missile Command and Beach Buggy Racing. Use the steering wheel to control the game just like an arcade machine.
Don't like games? How about Tesla's 'Car-aoke'. This turns the microphone (usually used for phone and voice commands) and sound system into a karaoke booth.
Gone are the days of: KEYS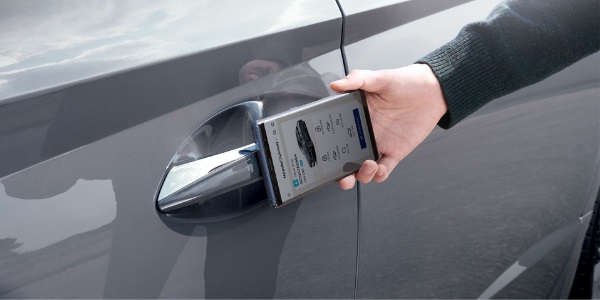 (Source: carscoops.com)
Keys > keyless entry > start / stop buttons > no keys. They use a smartphone. Simply tap your device against the car to unlock it. You can also start the car remotely via an app and turn on or off A/C controls – ideal for warming up or cooling down the vehicle prior to entry.
Face recognition can also be used to add an extra layer of security.
If you lose your phone or have it stolen, those digital keys can easily be disabled through iCloud.
Gone are the days of: PLAIN TEXT LOGOS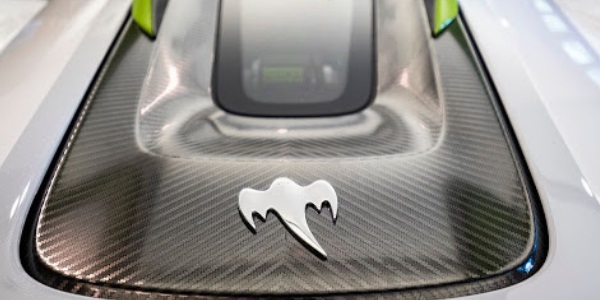 (Source: dallasnews.com)
Koenigsegg is a hypercar brand from Sweden. They have established themselves as a contender with the likes of Ferrari, Lamborghini, McLaren and Bugatti.
On some models such as the Regera, a ghost logo is displayed in addition to the brand's actual logo.
Koenigsegg set up shop in an abandoned airfield that was once the home of the Swedish Air Force. To pay homage to the aircraft that once occupied the hangar-turned hypercar factory, Koenigsegg adopted the ghost logo which once featured on fighter jets.
Gone are the days of: CHEAP ENGINE BAYS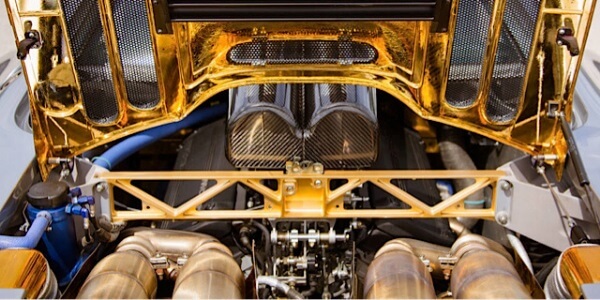 (Source: intotheblue.co.uk)
16 grams of real gold lines the McLaren F1 engine bay. Gold foil is not for making the car more exclusive with 'bling' – although it definitely does. It's actually functional. Gold is one of the best reflectors of the heat of all metals. The F1's gold foil protects the car's carbon fibre.
Not only is the F1 one of the world's most unique cars, but it also held the record for the world's fastest production car for seven years at 389km/h. Not bad for a car released in 1993.
One well-kept F1 sold for a cool A$21.5 million in 2017 – average F1s go for around A$13 million so it pays to keep your car's value high. There were only 106 McLaren F1s made.
Gone are the days of: HEAVY PAINT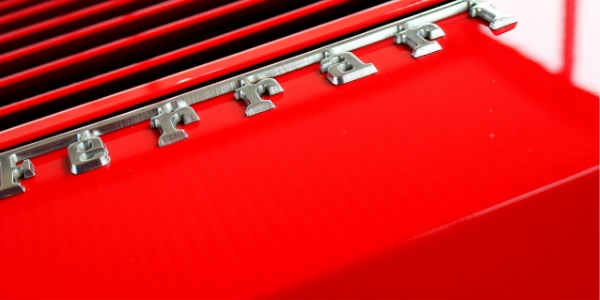 No list of unique cars is complete without mentioning the famed Ferrari F40 and its paint. Makers of supercars go to extremes to keep weight down. One extreme 'extreme' that Ferrari went to on the F40 is keeping the paint extra thin in order to save weight.
Average cars have over 4kg of paint added to them. This includes primer or undercoats, the colour itself and a clear coat on top.
The F40's paint is so thin that you can see the carbon fiber weaves through its thin red coat. It's speculated that Ferrari used about 2 litres of paint on the F40 compared to the usual 4 litres.
Gone are the days of: NO 'DRIFT MODE'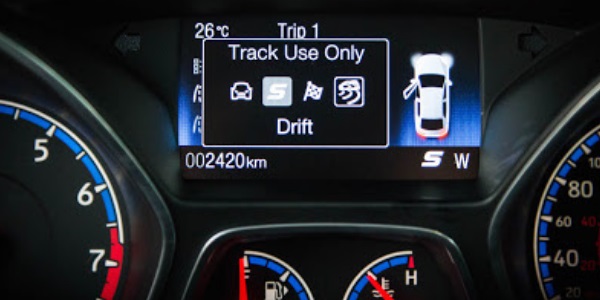 (Source: canadianautoreview.ca)
Drifting, the 'art' of sliding around corners in clouds of tyre smoke, has gone from the mountain roads of Japan to race tracks to video games to movies – and now as a standard drive mode. A Ford Focus may not make every list of unique cars, but it makes this one.
The Focus RS, like many cars, has drive-mode selections. The unique option is 'drift mode'. When enabled, drift mode tweaks suspension and sends more power to the rear wheels which allow the driver to perform the maneuver.
Gone are the days of: NOT KNOWING YOUR CAR IS UPSIDE DOWN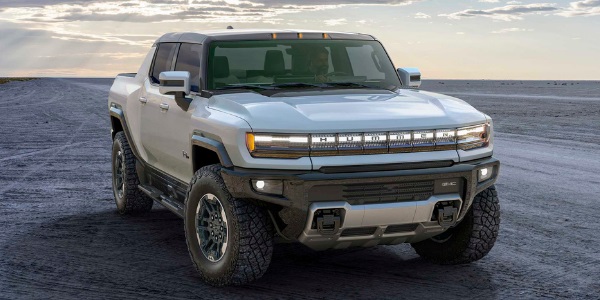 (Source: autonxt.net)
This is a strange one but nonetheless, a unique one. The 2022 GMC Hummer EV is definitely one of the more unique cars soon to be released. One feature is the 'thumb icon' located underneath the vehicle.
If the Hummer EV rolls over (pretty difficult considering its width), the thumb icon will change to a thumbs down – disliking you for rolling it over.
So, if you don't notice your $150,000-plus Hummer is on its roof, you can check the 'thumb' logo!
Overall
Unique cars with unique features may seem that way at first but as technology and innovations improve, many of the features become the norm. (Maybe not the gold-lined engine bay of the McLaren F1, however).
If you're looking to apply for a car loan and get a car with some amazing new and unique features, get a quick quote from OnlineLoans.
More information on unique cars.
EVs are unique cars, especially Teslas – here's why you might be driving one soon.
How about old unique cars? We investigate.