July 14, 2021
It seems you can't even walk across the street without seeing a ute these days. However, car trends back in the late '90s and early 2000s were completely different. It was sedans that crowded the streets – and dealer showrooms.
OnlineLoans takes a look at the changes in car trends over the past two decades.
Get the gist in 30 seconds
The Holden Commodore and Ford Falcon were once unstoppable best sellers. But they were stopped by the Toyota HiLux and Ford Ranger. 

Most countries haven't shared our switch from sedans to utes and SUVs, but New Zealand has.

SUVs are popular now for many reasons other than just being 'in fashion'. 

That popularity has given way to the 'super-SUV' segment.

Tomorrow's cars are going for computing power as well as horsepower.
If you were getting chauffeured to school or doing the chauffeuring at the turn of the millennium, you'll remember these gems.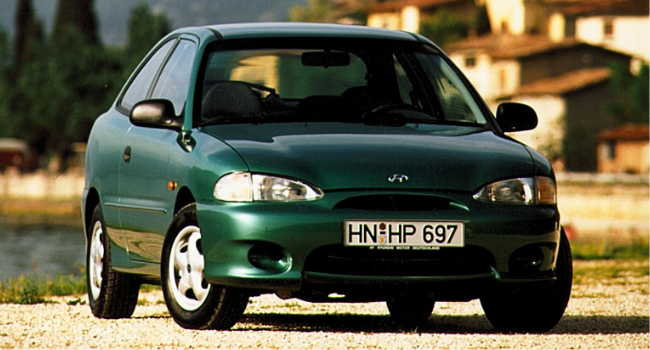 (1998 Hyundai Excel)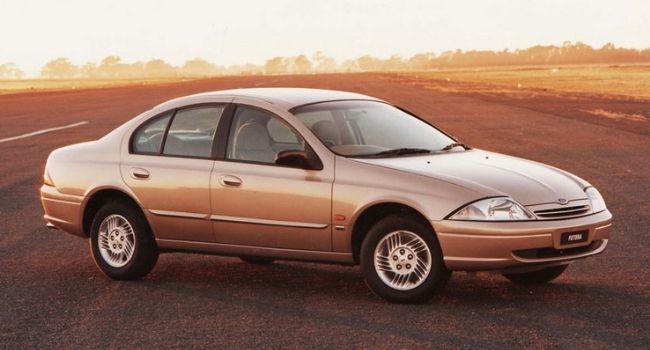 (1998 – 2002 AU Ford Falcon)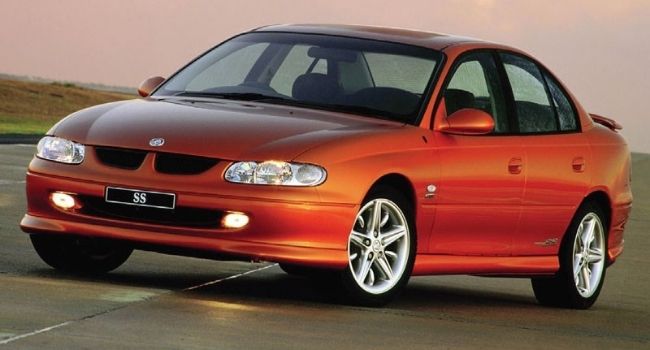 (1997 – 2000 VT Holden Commodore)
Below are Australia's top sellers during these years
Only one ute in 5th place in 1998 and not a single SUV.
For comparison, here's June, 2021's stats

With the top three spots occupied by utes and the 4th an SUV, it's clear consumer car trends have changed. Not shown are the 6th and 7th top sellers in June, 2021 – the Toyota Prado and Toyota RAV4 respectively, more SUVs.
Car trends in focus
"…utes hardly registered a blip on the radar."
Here are 4 of Australia's most popular vehicles over the last 25 years;
Holden Commodore

Ford Falcon

Toyota HiLux

Ford Ranger
They are shown in terms of best sellers over time.

In the late 1990s and early 2000s, sedans ruled Aussie roads. The Holden Commodore and Ford Falcon owned the streets, both on and off the race track. On the other hand, utes hardly registered a blip on the radar.
That all changed in the first half of the 2010s.
As evident, Falcon and Commodore sales trailed off while small cars filled the void temporarily. Utes, namely the Toyota HiLux and Ford Ranger have remained our best sellers since.

(Top-selling vehicle types over time)
Above shows top-selling vehicle body types since 1998 in Australia. 'Hatch / compact' includes cars like the Hyundai i30, Mazda 3 and Toyota Corolla.
What about other countries?
When comparing car trends in some other auto markets to Australia's, our switch from sedans to utes and SUVs isn't shared. Below are the top-selling vehicles in four of the world's major economies.
*Toyota Aqua is badged as a Toyota Prius C in other markets.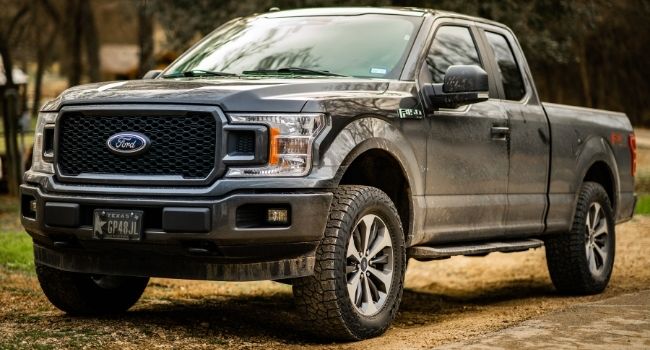 (The popular Ford F-Series)
Across the ditch, however, New Zealand does share similar car trends to Australia.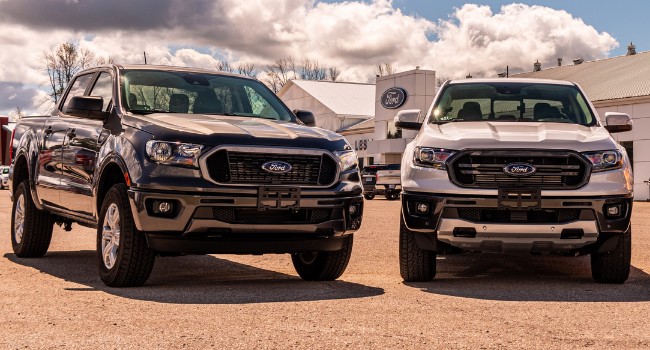 (Super popular: the Ford Ranger)
What do Australian consumers want today?
Utes and SUVs to put it simply.
Utes have been big sellers in Australia for a long time. On paper, the term 'ute', means a sedan with a rear tray so the side panels remain unbroken. These typically have similar ground clearance to sedans too.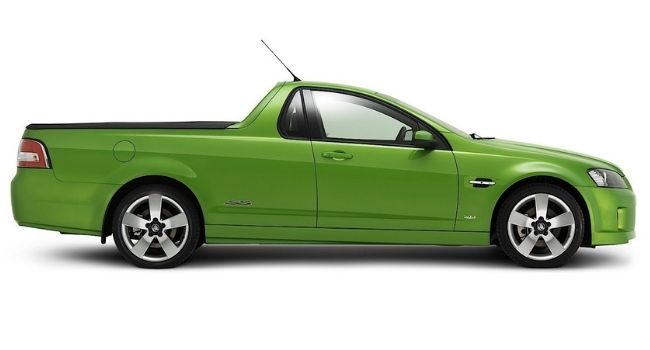 (A ute with its unbroken side panels and sedan-spec ground clearance)
A 'pickup truck', on the other hand, means a vehicle with a passenger cabin and rear tray as separate pieces. They also have ground clearance comparable with SUVs.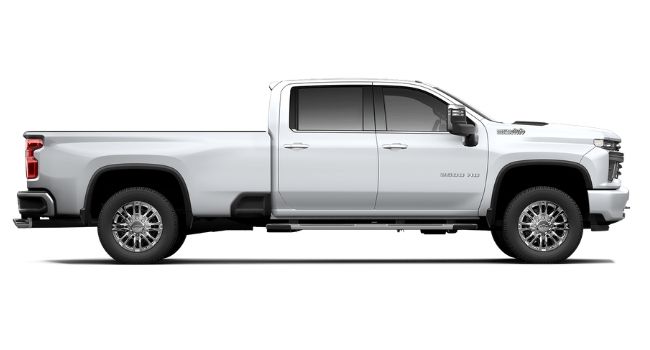 (A pickup with its separate rear tray and SUV-spec ground clearance)
Here in Australia, we often use 'ute' for all of the above.
The rise of SUVs in Australia
"SUVs are often referred to as the 'Swiss Army Knife' of cars." 
Like many car trends in the automotive industry (and other industries), fashion plays an important role. Many put the popularity of SUVs down to simply being 'in fashion'.
But it's more than that.
Utes and SUVs offer ample storage / cargo area and passenger comfort. Coupled with today's driver assist tech like 360-degree camera, parking sensors, self-parking (Active Parking Assist) and lane-keep assist, they're also pretty nimble around town.
Smaller SUVs like the Kia Seltos, Toyota C-HR, Hyundai Kona and Mazda CX-3 offer an SUV package (including AWD) for motorists who don't want the bulk of a big ute or full-size SUV.
Some past and present OnlineLoans clients have commented on their decision for purchasing SUVs. Here are the common reasons.
Passenger and cargo carrying ability

Ease of entering / exiting vehicle (due to ride height)

Ability to travel / go off road

Needed for work / hobby equipment (e.g. tools, bicycles)

Feel safer / safety features
SUVs are often referred to as the 'Swiss Army Knife' of cars. It's easy to see why as they offer capability on and off road, around town and on the highway along with passenger / cargo room.
Here's a comparison between an SUV and a sedan in categories important to many consumers.
An extra grand or so for the SUV is a price worth paying for many buyers.
SUVs make decent road trip mules
SUV, along with ute, popularity also ties in with Australians love of exploring their own country. Below shows spending on domestic overnight trips in Australia (in $Billions) during the 2010s – the same period that utes and SUVs started dominating sales.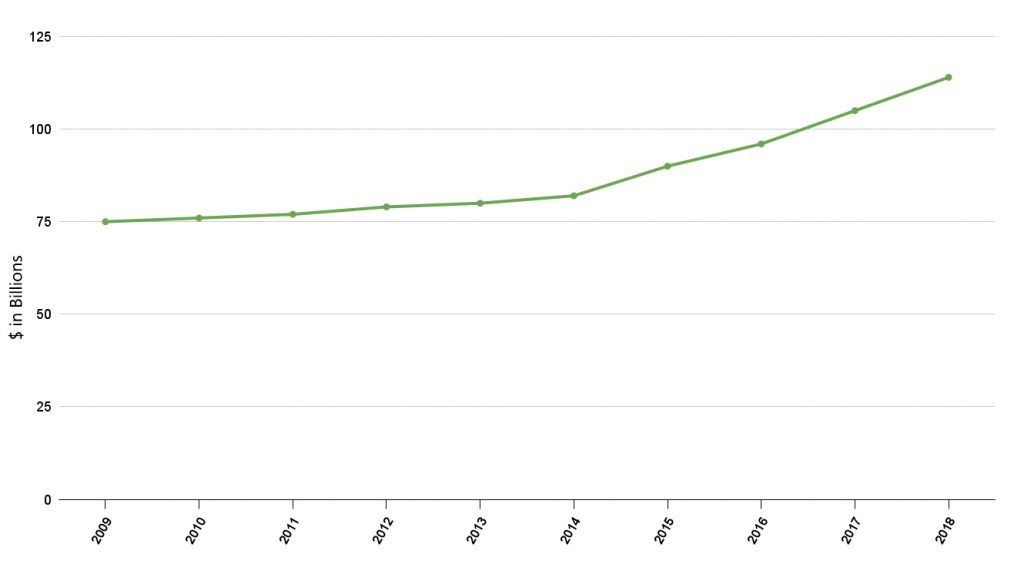 Below is the rise in popularity (in terms of sales) of utes and SUVs in Australia. '1st' meaning the number 1 selling vehicle that year.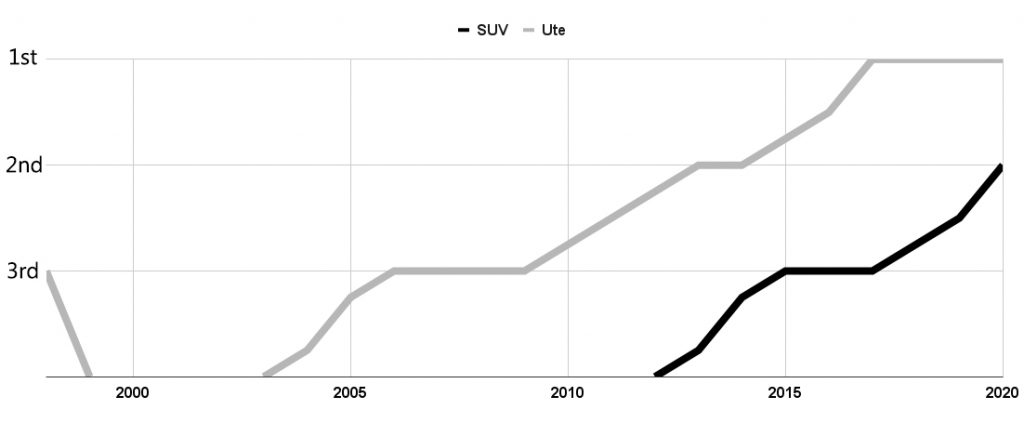 Manufacturers have noticed 
Even brands that traditionally steered away from SUVs have introduced models which have delivered huge sources of revenue.
Once upon a time, the idea of a Porsche SUV seemed absurd but the Cayenne, launched in 2002, has become one of the brand's best sellers. So much so that Porsche released another SUV – the Macan.
The popularity of these models has opened doors to a new segment demanded by high-end consumers – the super SUV. Lamborghini's Urus and incoming Ferrari SUV, the Purosangue are two examples.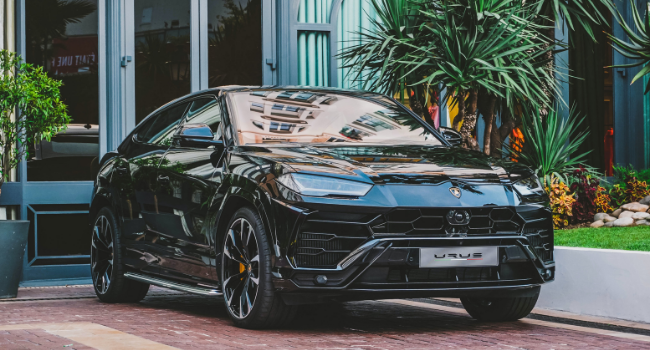 (The Lamborghini Urus. Keys in your pocket for around $400,000 up)
Where are we headed?
"features of this nature can include blood-alcohol content and real-time monitoring of outside pollution"
It seems with the huge advancements in driver assist technology and connectivity, cars are striving for computing power over (or at least equal to) horsepower.
As digital gauge clusters continue filtering down from top-trim, high-end models to everyday base models, connectivity and IoT is entering vehicles too.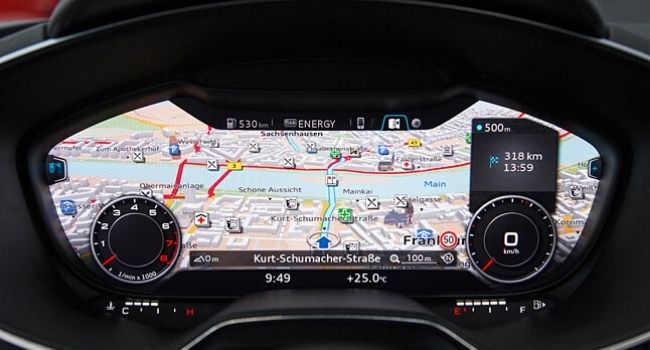 (A highly customisable digital gauge cluster in an Audi. Source: autoguide.com)
The Internet of Things (IoT) allows 'things' to talk to one another. For example, bathroom scales 'talking' to a treadmill. You'd want this to see your weight loss and jogging routine statistics for example.
When it comes to cars, this connectivity can assist drivers with anything from shopping while driving (via voice control) to better integrated navigation, parking information and software updates.
Imagine hearing an ad on the radio or seeing a product on a billboard and commanding your car to make the purchase and have the product delivered all while you drive to work.
Some of this technology is already in use by brands like Tesla.
Other car trends on the horizon (or even closer) include;
Health and wellness features.
Air pollution and of course, the pandemic, have made these features paramount. Some Tesla models are equipped with a 'Bioweapon Defense Mode' which can filter 'gaseous pollutants, as well as bacteria, viruses, pollen and mold spores', according to the brand.
Other features of this nature can include blood-alcohol content and real-time monitoring of outside pollution.
Buying cars online
Again, this is (kind of) already happening. The option to inspect a vehicle online in high quality 3D video inside and out, fully customise it to your specifications, make the purchase and have it delivered to your home or workplace is attractive to many buyers.
Get into a new modern vehicle
Start with a quick quote from OnlineLoans and see why so many Australians choose to finance their vehicles through our platform.
Modern cars offer much more than cool party tricks. Dramatically improved safety, passenger comfort and general driveability are some of the things our clients discover when getting into their modern vehicles.
Australia's top sellers since 1998
With once top-selling sedans in blue and green, it's clear they were replaced by popular utes in yellow and orange.
Data sources: VFACTS, businessnewsaustralia.com, toyota.com.au